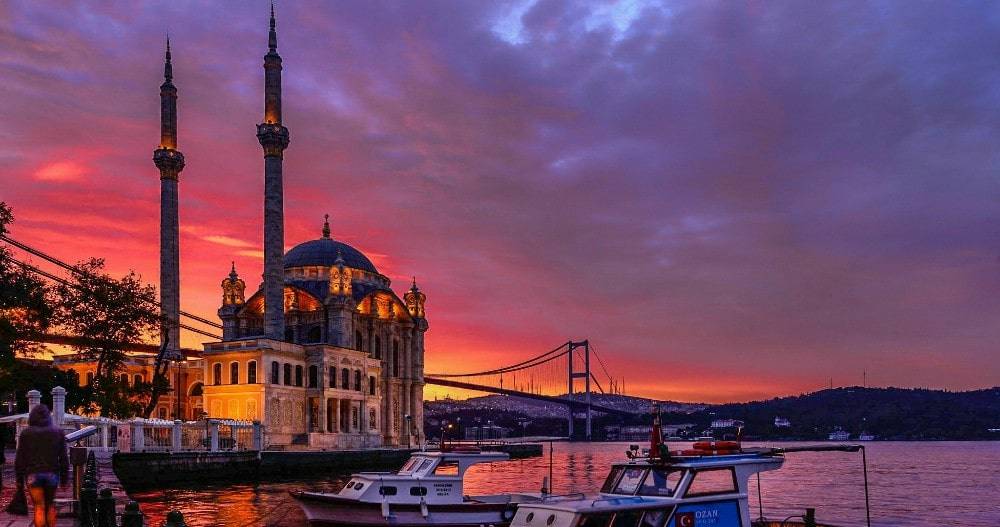 A Perfect Day in the Nature
We are Americans settled in Istanbul, and have been using BarefootPlus Travel for over ten years. The service, flexibility and graciousness of Cengiz Bey and his crew is unbeatable. (In the days before e-tickets, the paper tickets were delivered to our door within an hour of making the reservations.) They are wonderful at researching and finding the very best deals on flights, and patience and pleasant when last minute changes are made.
They have also arranged many private tours for friends and family visiting, in Istanbul and around Turkey, and all have raved about the service, interest and hospitality they received.
Once again, Cengiz and his staff are tops!