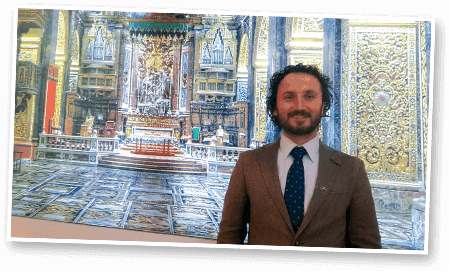 BarefootPlus owner, Cengiz Tekin, brings two decades of experience to all aspects of helping you get the most out of your time in Turkey. He founded Barefoot in 2004, specializing in personalized and small-group (up to 20) tours.
Our licensed professional guides bring impressive backgrounds and knowledge to their services. All are fluent in English and most speak a third language. Our extraordinary academic and local experts add depth to your experience as you travel around Turkey. Similar services are offered in Greece through our associates there.
From airline reservations and arrival pick-ups to uniquely tailored agendas, you will find the friendly experts at BarefootPlus eager to please.
BarefootPlus transportation and operations specialists will make the most efficient use of your time. We are masters at air, bus and train scheduling, as well as hotel reservations and site tickets. From simply arranging trustworthy airport and hotel pick-ups to the most complicated self-guided trips around the country you may count on our knowledge, experience and dependability.
Based in Istanbul, BarefootPlus also has a representative in Washington, D.C.
We love Turkey. You will, too.