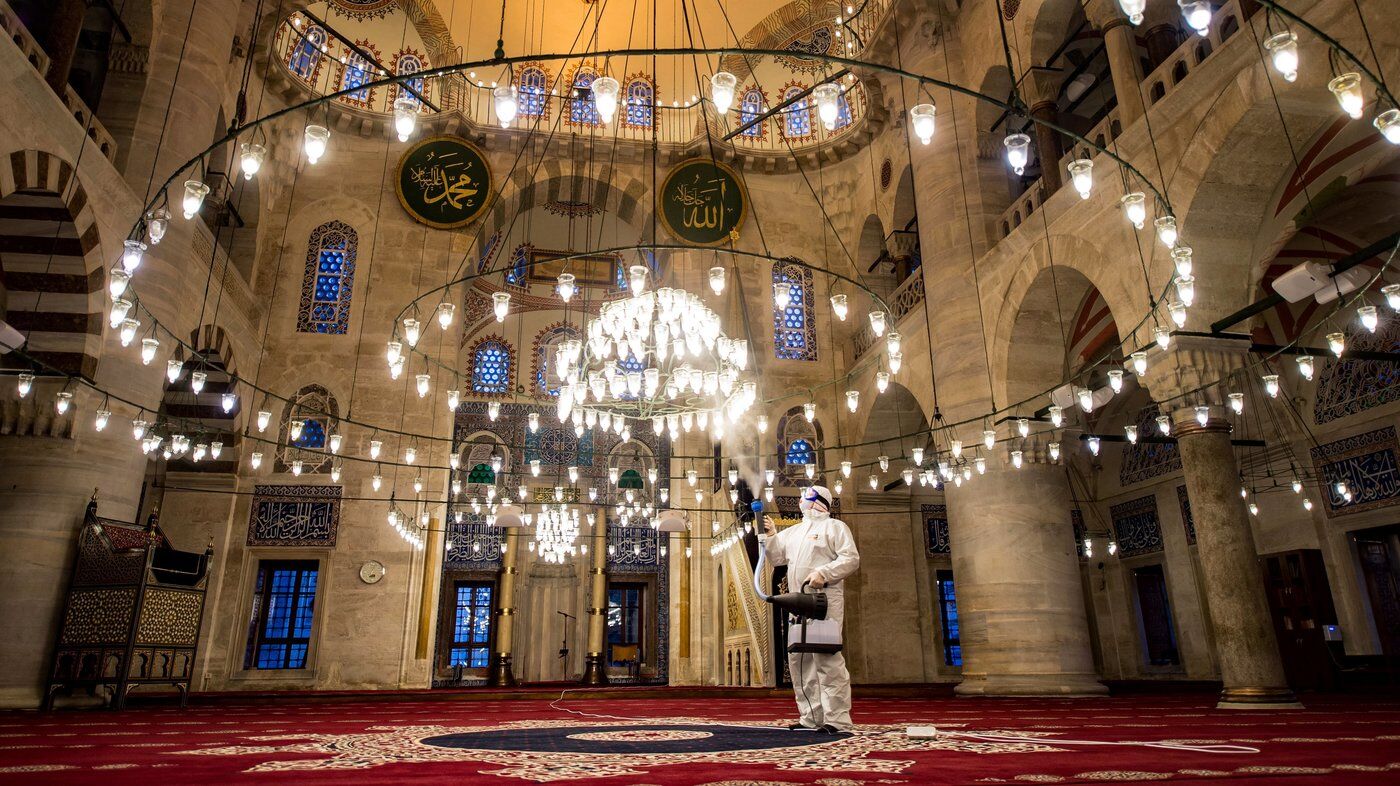 Turkey Launched Healthy Tourism Certification Program
Turkey Healthy Tourism Certification Program to Protect Everyone
Turkey has started a partial normalization process as the country's fight against the coronavirus pandemic. An action plan for the tourism sector is now set to be implemented for the safety of tourists and employees. The normalization process for the industry will include various measures, from imposing social distancing rules in crowded places to providing face masks to the tourists.
Ministry of Culture and Tourism has launched a program for Healthy Tourism Certification. The certification process will be implemented with contributions of the Ministries of Health, Transport, Internal Affairs, and Foreign Affairs and the cooperation of the sector representatives. The newly announced action plan consists of 4 main pillars; Health and Safety of the Passengers, Health and Safety of the Employees, Precautions Taken at Facilities, Precautions Taken in Terms of Transportation Vehicles. All details were taken into consideration for the certification program, from the training of the hotel employees to the reorganizing of the buffets, meeting rooms, restaurants, and other public areas.
Disinfectants will be available at every transfer vehicle and the seats on each side of the passenger will be left empty.
The hotels will be given a limited occupancy permit and the hotel owners will provide masks to tourists without masks. At the entrance of the hotels, visitors' body temperatures will be checked and lines marking social distancing will be used at reception and lobby. Warning signs about the virus at various points within the facility will be set-up and brochures and information notes in different languages will also be distributed. Disinfectants will be accessible in various parts of the facilities from the lobby to floors, elevators, and corridors. Hotel rooms to be left empty for 12 hours for refreshing and ventilation as part of the regular disinfection routine. Other areas have been considered in detail and included in the action plan as well.
Hotel staff in charge of room cleaning will be required to use personal protective equipment while working.
Rules on social distancing will be strictly implemented and marks will be set-up in common places between sunbeds, pools, or beach areas.
Highlighting that health tourism is one of the most important factors as the country opens to welcome tourists, Turkey prioritizes the health and safety of everyone.
Turkey Launched Health Tourism Certification Program by BarefootPlus Travel