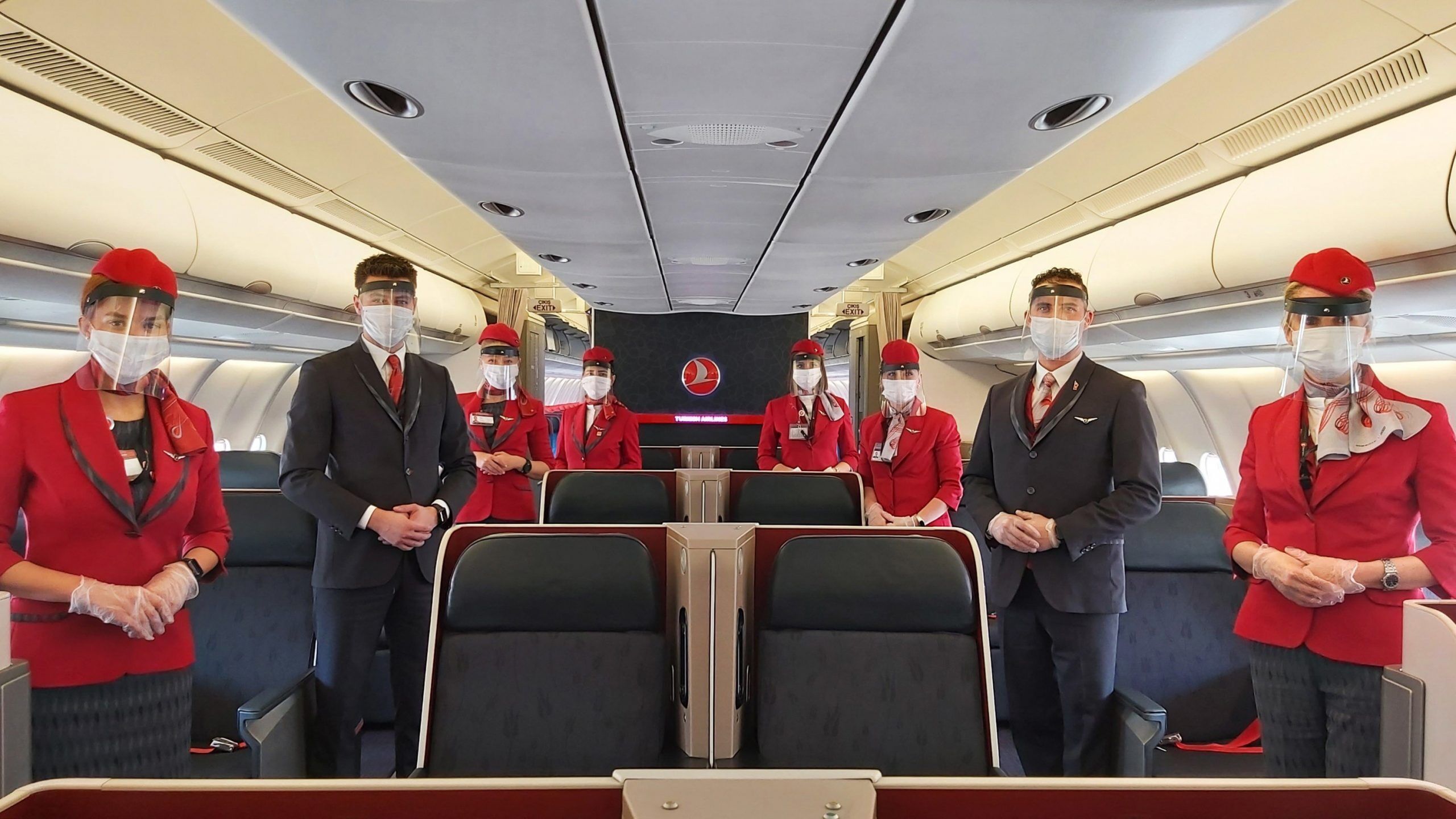 Update on Entry Restrictions in Turkey
Turkish Airlines: Travel to Turkey | Travel Around the World | For Turkish Citizen
Controlled processes on the new normal have taken effect with continuous updates from Turkish Airlines. Turkey's government agencies and Turkish Airlines have been looking for ways to improve methods and procedures of safety measures to welcome tourists in this season. With temperature scanning are being in-place in the airport, passengers have to pass one more scan during boarding on the Turkish airline flight, as an additional precaution method of the countries' national carrier.
Directorate General of Civil Aviation published a guide on certain flight restrictions. This must be obeyed by the passengers at all times.
All passengers are required to wear masks at the airport and during the flights.
All passengers must complete the passenger information form when arriving in Turkey.
All passengers will undergo a medical examination and those showing symptoms will have tests performed.
Passengers with a positive test result will take medical treatment.
Turkish Airlines has also implemented the mandatory HES (Hayat Eve Sığar) Code for the domestic flights applicable for Turkish Citizens and Turkish Resident Permit holders. This is in addition to the Guidelines for Safe Travel that was previously published by the airline.
For more information, including requirements to travel in other countries, you may visit the Turkish Airlines website.
Update on Entry Restrictions in Turkey by BarefootPlus Travel